Performing the Archive: Collective Actions in the 1970s and 1980s

Zimmerli Art Museum, New Brunswick, NJ

October 25, 2008-April 20, 2009
Curator: Y. Kalinsky
Collective Actions was one of the earliest and longest lasting performance art groups operating in the Soviet Union. In its first performance, an audience of thirty received invitations to gather in an empty Moscow field on Saturday, March 13, 1976. After meeting at the appointed spot, the audience witnessed two figures emerge from a forest and present each viewer a certificate documenting his or her presence at the action, Appearance.
In the months and years following, Collective Actions went on to the stage many other actions in nature in which audience members were invited to become participants in diverse metaphysical investigations. At the same time, the group used a range of media, including photography and audio and video recording, to document these live actions and chronicled their activities through descriptive texts, essays, and audience account.
Over time, the performance structures became more complex, as the group incorporated an even greater variety of objects, events, and technologies into their actions. Still, the sense of perception, and especially the limits of what can be perceived, always remained at the center of Collective Actions' investigations.
While long-ago performance events and actions cannot be recreated in the present, Performing the Archive uses the vast documentary and textual materials that Collective Actions compiled to stage a new encounter with the archive. Focusing on the group's work in the 1970s and 1980s, a tremendously fertile time in Moscow's cultural life, the exhibition gives viewers the opportunity to experience these events not in real-time action, but in the imagination.
Exhibitions from the Norton and Nancy Dodge Collection of Soviet Nonconformist Art are supported by the Avenir Foundation. The Zimmerli's exhibitions and programs an funded in part by the New Jersey State Council on the Arts/Department of State, a Partner Agency of the National Endowment for the Arts: by Rutgers, The State University of New Jersey and the donors, members, and friends of the Jane Voorhees Zimmerli Art Museum.

7.1 Mb

7.2 Mb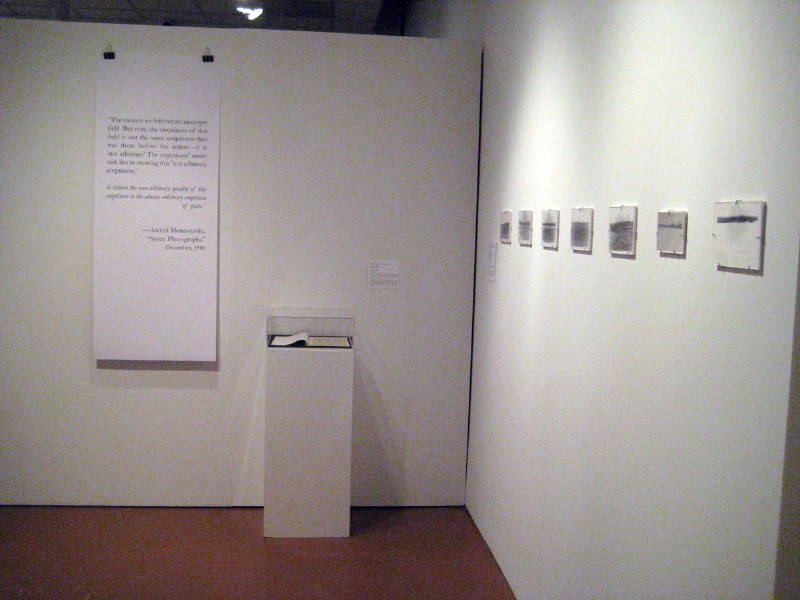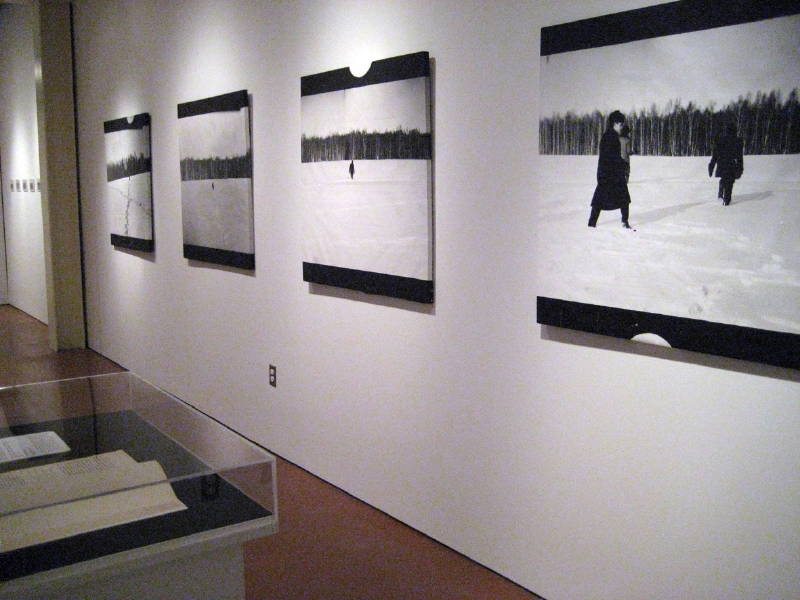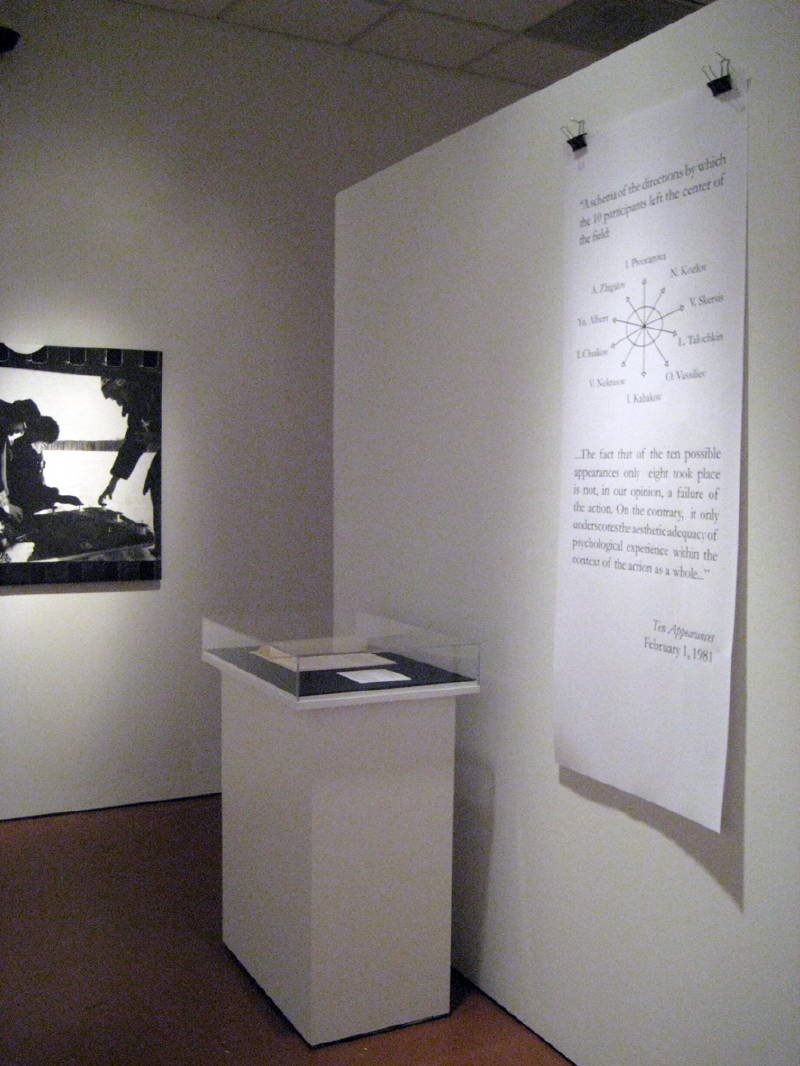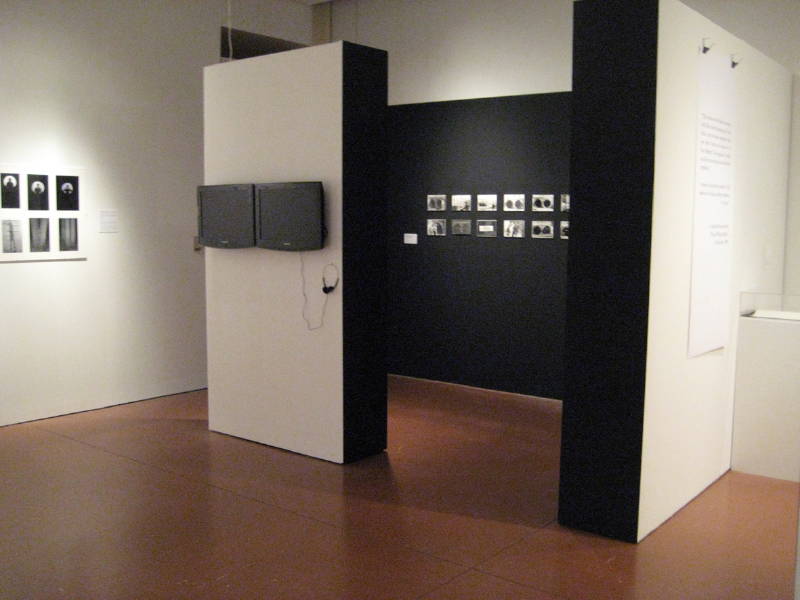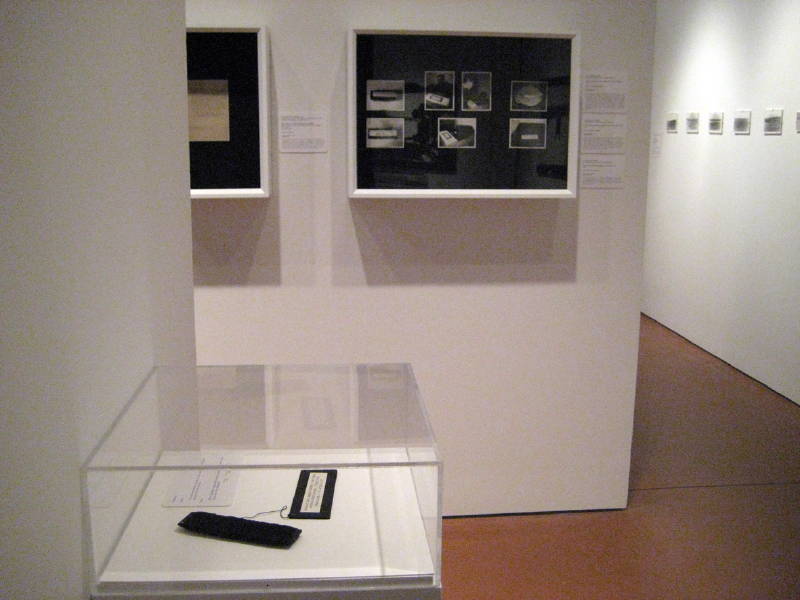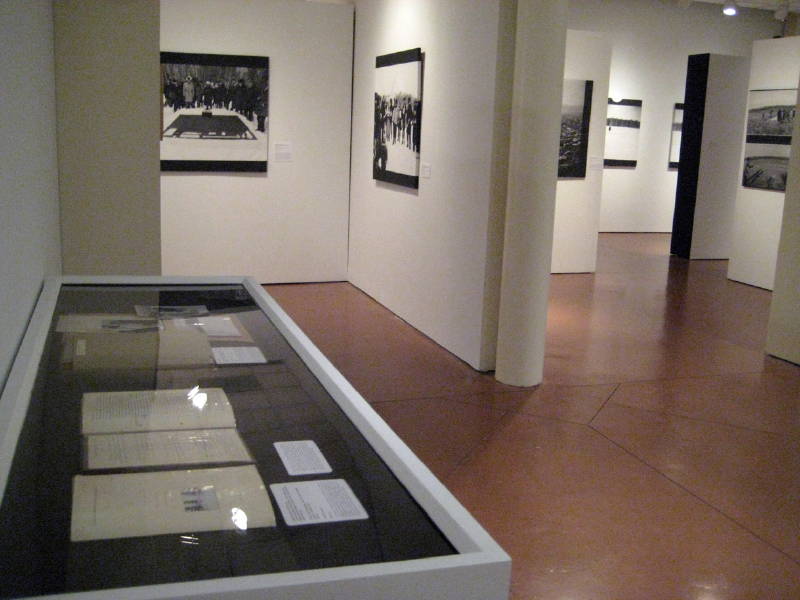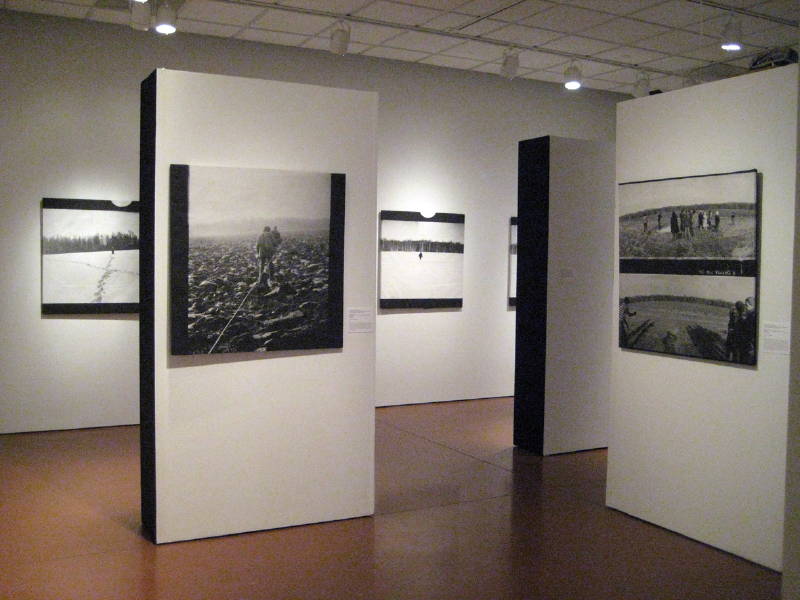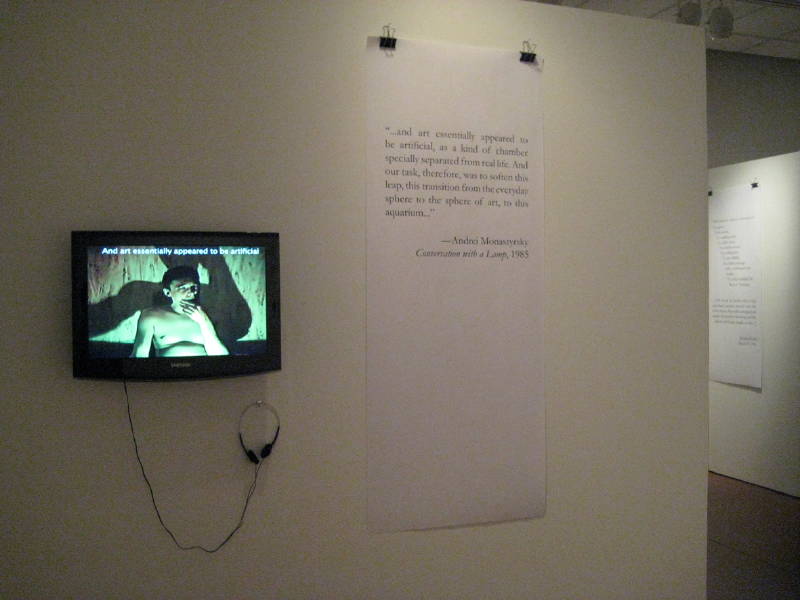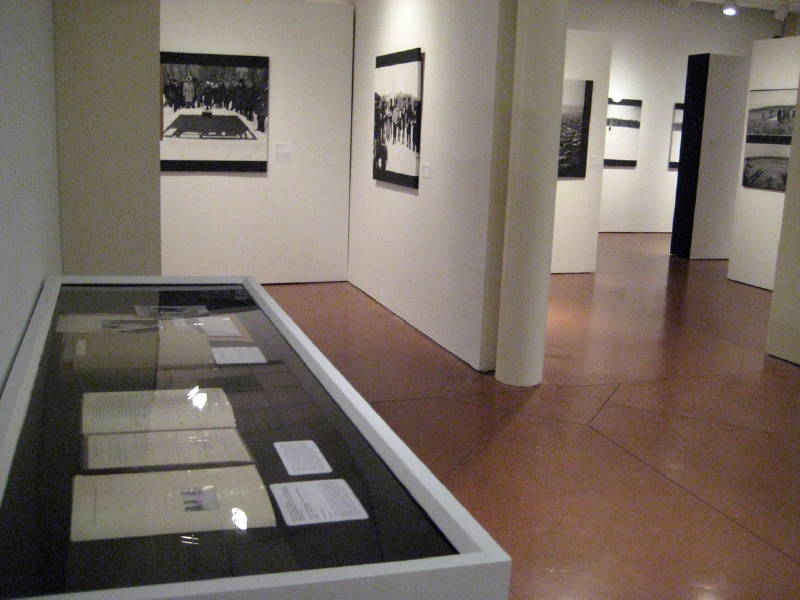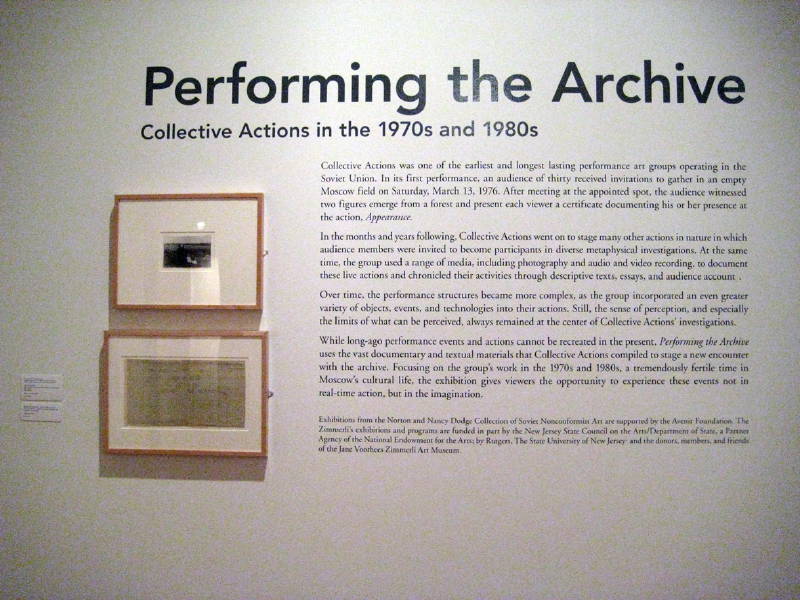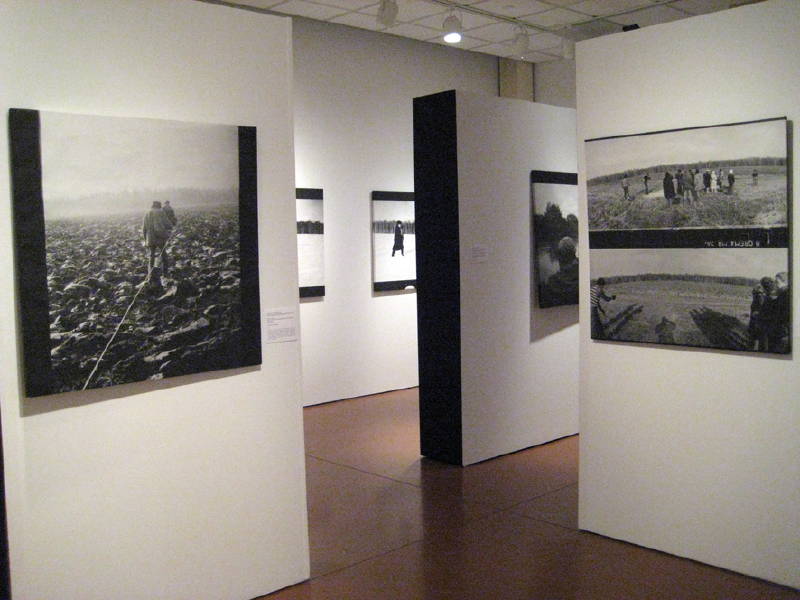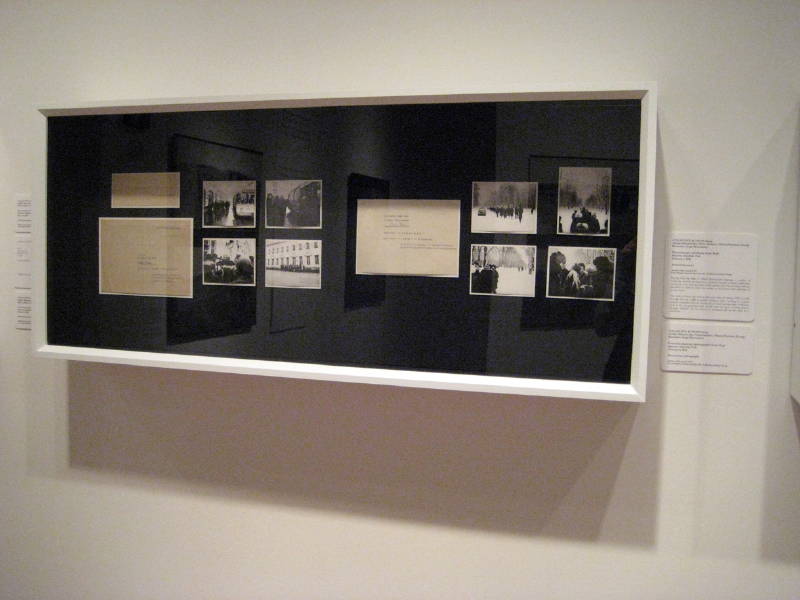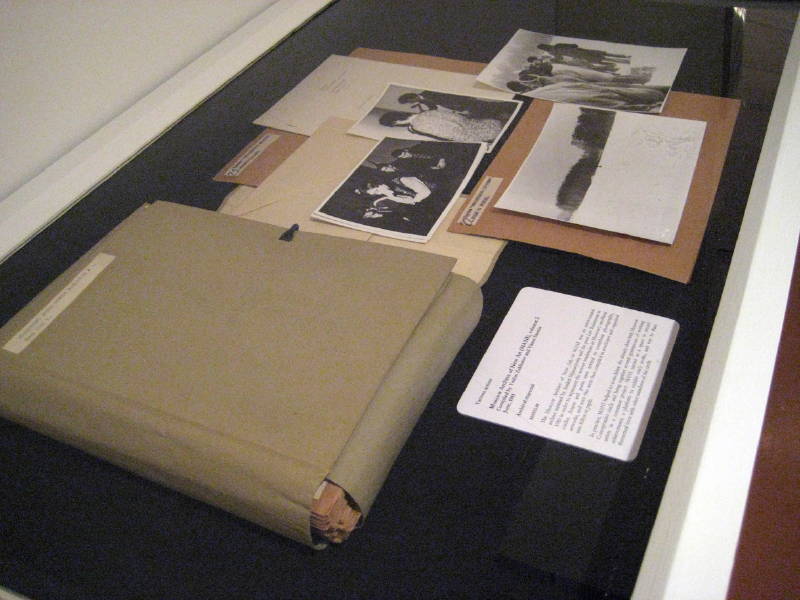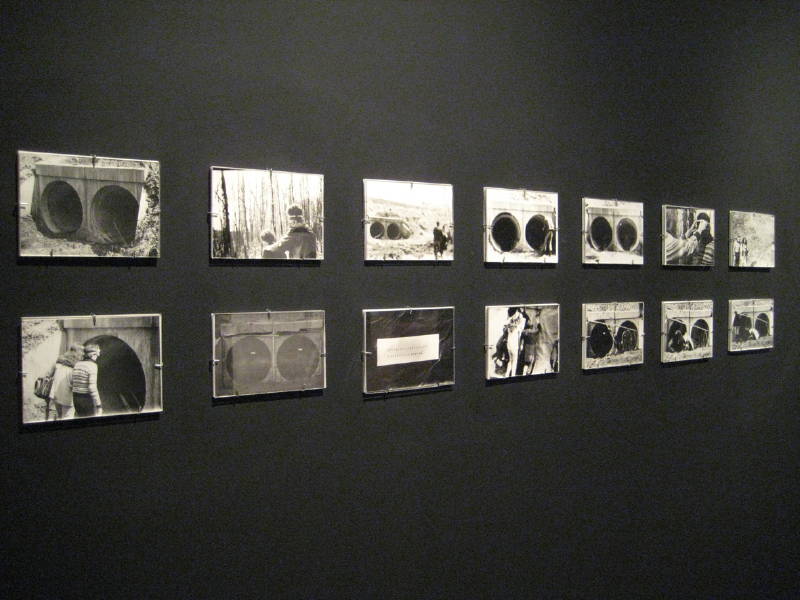 ---