SERGEI ZAGNY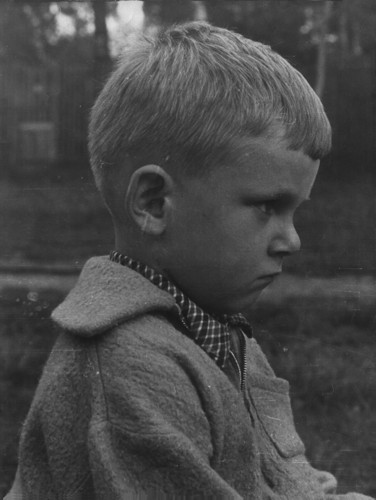 (1960)
composer
Also a performer of his own music on piano, organ, nontraditional instruments, author and participant of performances, installations, films and other artistic projects. Collaborated with Anna Alchuk, Anton Batagov, Masha Chuykova, Teodor Currentzis, Adolf Goldman, Tatiana Gringenko, Slava Guyvoronsky, Mike Hentz, Nicolas Horvath, Anna Koleichuk, Sergey Letov, Alexei Lyubimov, Andrey Monastyrsky, Tomoko Mukayama, Vladimir Obukhov, Alexander Pankin, Mark Pekarsky, Sasha Pepelyaev, Lina Petrova, Daniil Pilchen, Nikolai Polissky, Petr Pospelov, Dmitry Prigov, Natalia Pshenitchnikova, Lew Rubinstein, Frederic Rzewski, Kirill Shirokov, Alexey Shmurak, Vladimir Smolyar, Theodor Tezhik, Masayuki Yasuhara, Luiz Henrique Yudo, Boris Yuchananov and others.
Professor of Moscow State Conservatory, Composition Department (since 1992).
John Cage First Russian Prize Laureate (1992).