ART VALUES ART
Project of an installation
1983
Material: A poster with the (passport) portraits of the artists  and the Text (see below) on the wall and a podium with a tray for donation.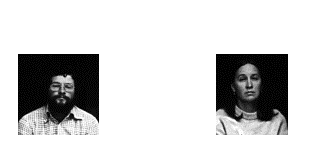 Attention!
Only for the true evaluators of Art!
In order to participate in this feast of free creative 
expression we need to gather the sum of 1400 francs, 
the value of which will cover the expenses of the organizer's efforts.
N.Abalakova
A.Zhigalov
"Total Artistic Action"
ТХД – TAA
Project "Exploration into the Essence of Art as applied to Life and Art"
ИСИЖИ(в) – ICIJI(t)
This Project as well as the project of the action "The Rope" were suggested to the "34-me Salon des jeans peintres", which had to be opened in Grand-Palais, Paris in 1983. The Salon did not take place. The artists were accepted for the "Jeans Peintres Union" of France.